Unique Home Concepts Has Been Building New Homes in Grande Prairie Since 2004
When we decided to begin building homes in 2004 we wanted to be different and creative all the while eager to learn about the home building industry. We wanted to ensure that the name that defined us was one that was filled with integrity that we could live up to. We wanted to be more than a label but instead a concept that was proudly represented. We are honored to have a team today that has made this a reality for us.
Our Homes
At Unique we know that your dream home is built from the foundation up so we have assured that from step one you are supported. We provide a full 8 inch concrete footing with two rows of 10mm rebar in our foundations and finish off by spraying the entire foundation with a Rub-R-Wall membrane and additionally wrap it in Geo-Wrap drainage composite. As we move on up throughout the build we like to remain consistent in our protection by incorporating spray foam insulation to ensure a tight seal from all angles.
Unique Service
We understand what your new home means to you being home owners ourselves. You work hard during the day looking forward to coming home to a stress free space where you can settle in on the couch for a family movie or read your children a bedtime story without the stress of issues around your home. At Unique Home Concepts we pride ourselves on establishing an ongoing relationship with you from day one allowing you to feel confident when working with your service team.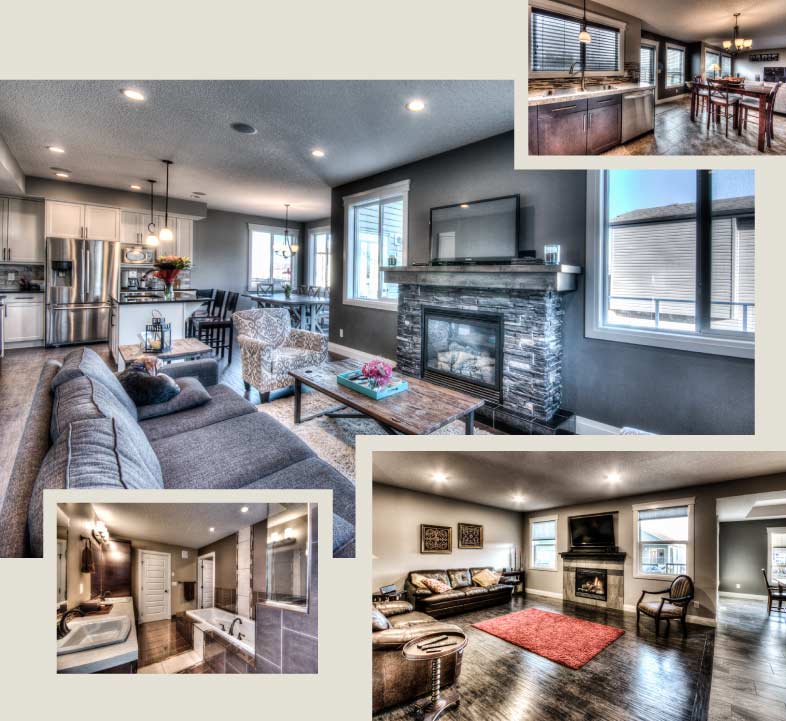 The Unique Home Concepts Family
Wade Pilat
President/Owner
Dalene Pilat
Community and Communications Manager/Owner
Chris Newbury
General Manager/Owner
Kelly Newbury
Designer/Owner
Jamie Joosse
Construction Manager/Owner
Jaci Martin
Service Manager
Ryan Arnold
Site Assistant
Denise Brodersen
Office Adminstrator